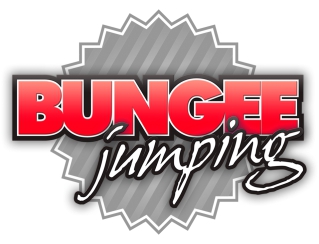 The BUNGEE CREW would like to invite you to enjoy one of the most spectacular challenges on the Costa Brava.
BUNGEE JUMPING, THE TOTAL ULTIMATE ADRENALINE EXPERIENCE, UNIQUE AND EXTREME.
You're standing on the edge, about to make a decision; your heart is racing, pure adrenaline is coursing through your veins.
You're tightly strapped into a full body harness and ankle straps, with both harnesses independently attached to the bungee cord. All the carabiner hooks have spring gates for added security. Every task to prepare you for the jump has been double and triple checked. The activity is based on years of experience and adheres to the U.K. BUNGEE CLUB SYSTEM, with a 100% safety record worldwide!!
TRIPLE SECURE thanks to an AIRBAG.
Look around one more time...
You're in a controlled and safe environment. The countdown starts; 3 ... 2 ... 1 ... BUNGEEEEEE!!!
Launch yourself into wide open space... into the void!!!
No words can describe this amazing experience, BUNGEE JUMPING IS THE ULTIMATE ADRENALINE EXPERIENCE.
See you soon.
---
Image gallery